Photographer in Bordeaux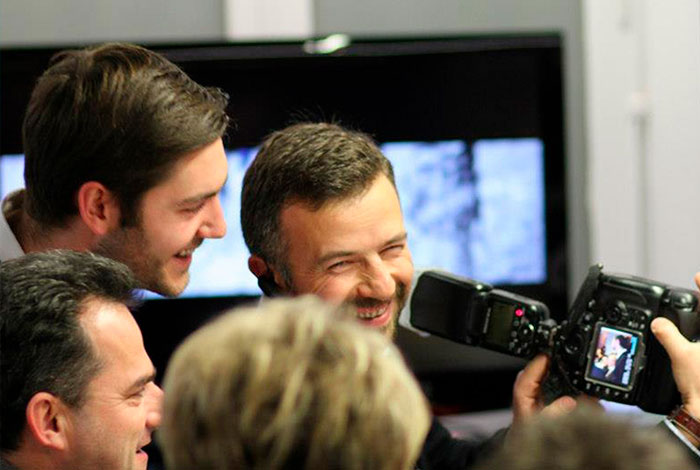 Photographer in Bordeaux for your events as well as your trip and stay in Bordeaux and Aquitaine.
As a professional photographer, I promise you will have an unforgettable experience during your tour to Bordeaux. I will try to capture all your best positive emotions so that you have the best memory of Bordeaux – your photos.
If you book a stay in Bordeaux with me, all the photos of your trip will be completely free!
If you are looking for a photographer for an event, a professional or private project, then write me your wishes (style, time, duration) and I will make you an offer that corresponds to your wishes.
Your guide is a photographer in Bordeaux, Roman Tatarov.