Dordogne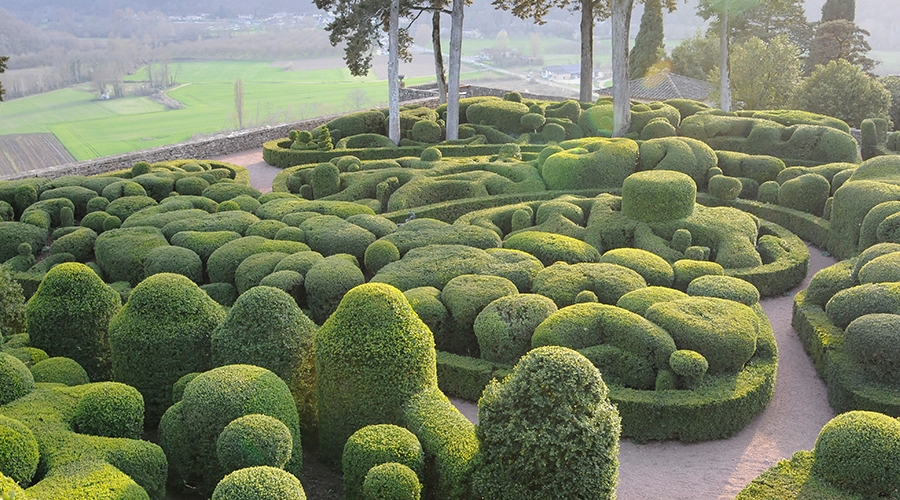 Part of the Aquitaine region, the Dordogne is one of the largest and most picturesque provinces in France, but also one of the richest in terms of the number of historical sites available here.
You will live an unforgettable experience of its legendary castles, mysterious caves, picturesque towns and villages, delicious nature and famous gastronomy.
Example of a two-day program:
Day 1
9:30 am – departure from the hotel
10:30 am – visit of a medieval castle in one of the most beautiful villages in France
12:30 p.m. – lunch in a gourmet restaurant
3.30 p.m. – visit to a cave with prehistoric paintings, one of the few original caves open to the public, but with strict rules and a limited number of visitors
5.30 p.m. – Visit one of the most picturesque gardens in the region's valley with its fabulous shapes of trees and alleys, with an unforgettable view over the river valley, exit in the direction of Sarlat.
Day 2
10:00 am – walking tour of the historic center of Sarlat
Option (depending on the season): visit of the truffle farm and truffle hunt with tasting.
11:30 am – visit and lunch in a farm producing foie gras
3:00 p.m. – visit to a historic monument, a castle in a rock or a garden, included in the list of the most beautiful parks in France
5:00 p.m. – visit to the world-famous cave (walk and boat ride on the underground lake)
Option: Private cave tour in total darkness with torches
You can become an explorer yourself and visit this world-famous abyssal cave in complete darkness! You will fully experience your journey back in time to 1889.
You will descend deep underground, where you will discover a magical landscape, with a natural cave of 75 meters and long galleries, formed over thousands of years by mysterious underground rivers.
You will then continue your boat ride 103 meters underground to the Great Hall of the Dome, one of the most impressive in Europe.
6.30 p.m. departure to Bordeaux