Cognac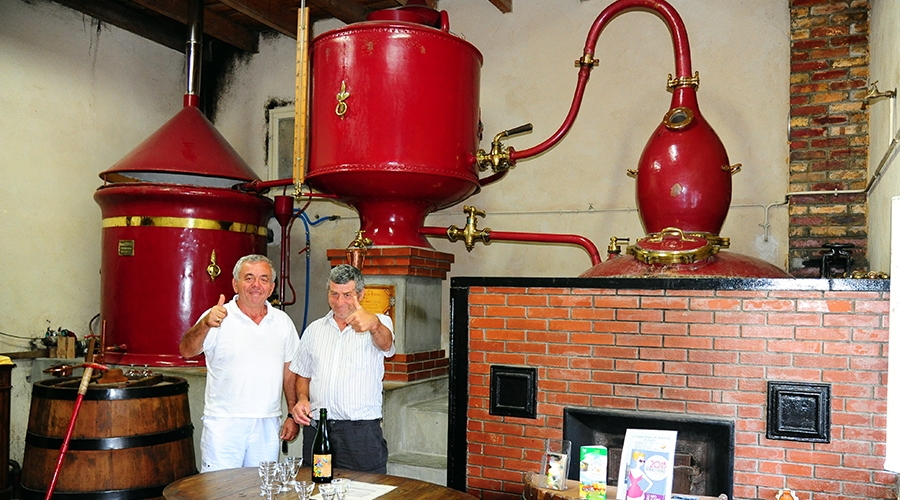 If you are planning a trip to Cognac, this tour would be the best to start your exploration of the area.
The name cognac, first produced in the 17th century, is well known all over the world as the finest French spirit but the town of Cognac was an important trading port for salt and local wine long before the discovery of the double distillation process that produced the famous drink.
If you visit the medieval quarter of Cognac or "Vieux Cognac" and you'll be transported back in time. There are many buildings and quarters dating the 15th and 16th centuries.
It also had royal connections – François I was born in 1494 at Château des Valois, now home to the Maison Otard cognac. Many other prestigious cognac brands are based in the town today, including Hennessy and Martell, Remy Martin and Camus.
But, whilst it's a must to visit one of Grandes Maisons of cognac, we definitely recommend to visit one of the smaller artisan producers, with a very different and close approach and philosophy.
Cognac Country is also home to Pineau de Charentes, an AOC liqueur wine made from three parts grape juice to one part cognac. Drunk chilled as an aperitif or dessert wine, pineau comes in two varieties – white and red.